Shopping Cart
Your Cart is Empty
There was an error with PayPal
Click here to try again
Thank you for your business!
You should be receiving an order confirmation from Paypal shortly.
Exit Shopping Cart
UPSTYLES FADE WAVES AND SHAVES BARBERSHOP, LLC.
NUMBER 1#MASTER BARBER AT UPSTYLES FADE WAVES AND SHAVES BARBERSHOP LLC. 
PRESTON SCOTT III
Why are the best fades and hot towel shaves the main thing most clients are concerned with, Why have the best barbershops in Plano and Frisco , Texas been stepping up their fades and keeping the art of haircuting at the top of thier agenda when it comes to offering thier clientele the detail and attention to thier hair needs they deserve.

Well the point of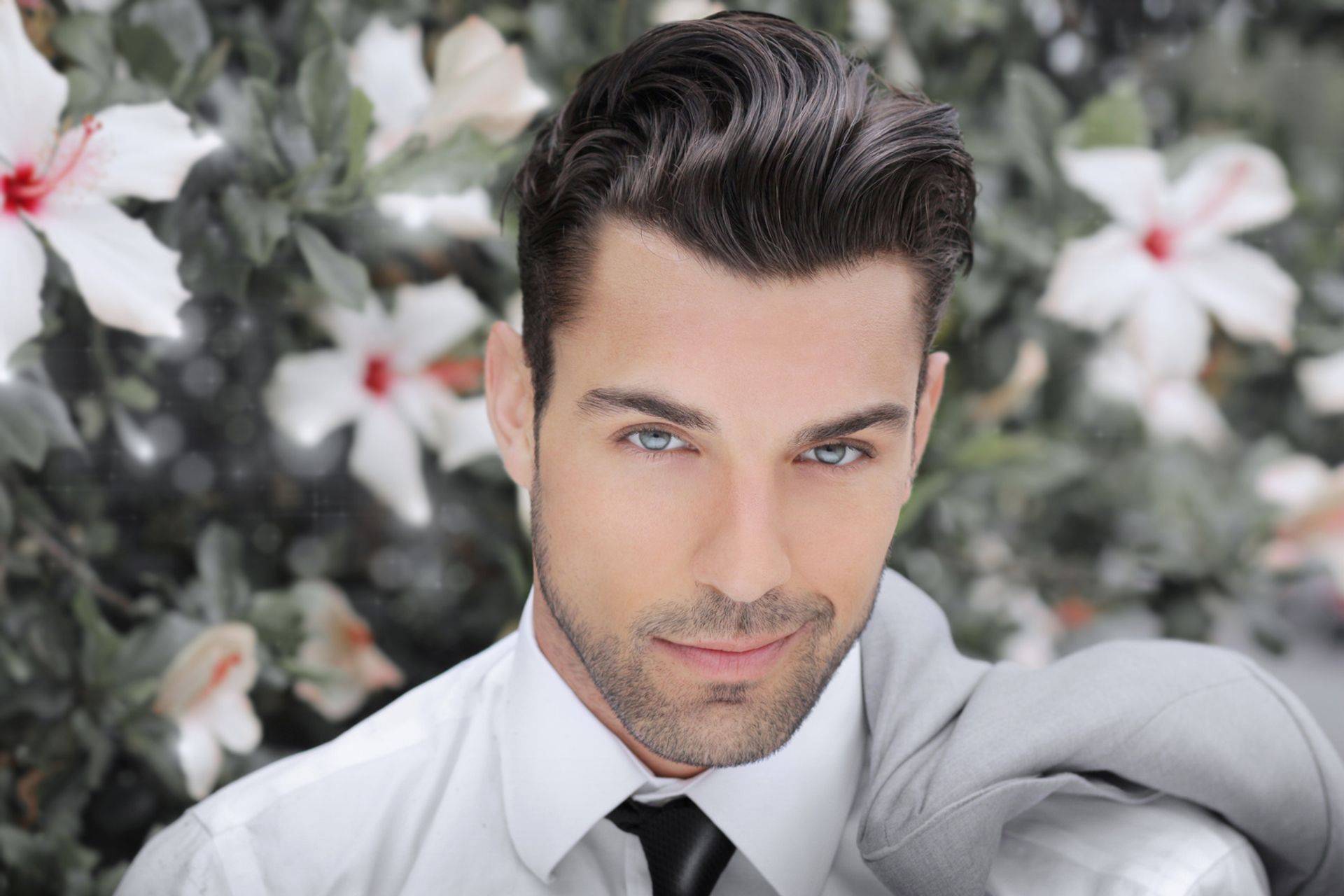 an apperence for someone is to look your very best and when it comes to a Celebrity fade you only want the best barbers to fade you up. So at Upstyles Fade Waves and Shaves Barbershop we intend on achieving just that. Also your Professional barber should offer these things and at Upstyles we do.

Stop cheating yourself and stop by 5813 Preston Road and see why Upstyles Fade Waves and Shaves Barbershop has been an award- winning barbershop for over 10 years and recognized as the best professional barbershop in Plano,Texas.



In the hair industry today things are just fine. The fades are at it's highest level of recognition and the facials and shampoo's have been keeping up with the with the standards of the industry. Healthy hair is the key among the celebrity barbershops in Plano,Texas .
Today's barbershops have been keeping a classy atmosphere with the professional barbers at your every command the industry can't lose.
Keeping it fired up is definentely what the industry needs.
Not all award winning barbershops have the best barbers but at a profesional barbershop in Plano,Texas there is one, A Master Barber by the name of Preston Scott III and he has been a local Celebrity barber everyone knows at Upstyles Fade Waves and Shaves Barbershop Located at 5813 Preston Road and Spring Creek. 
For the best fade in Plano,Texas stop by and ask about Upstyles  V.I.P services.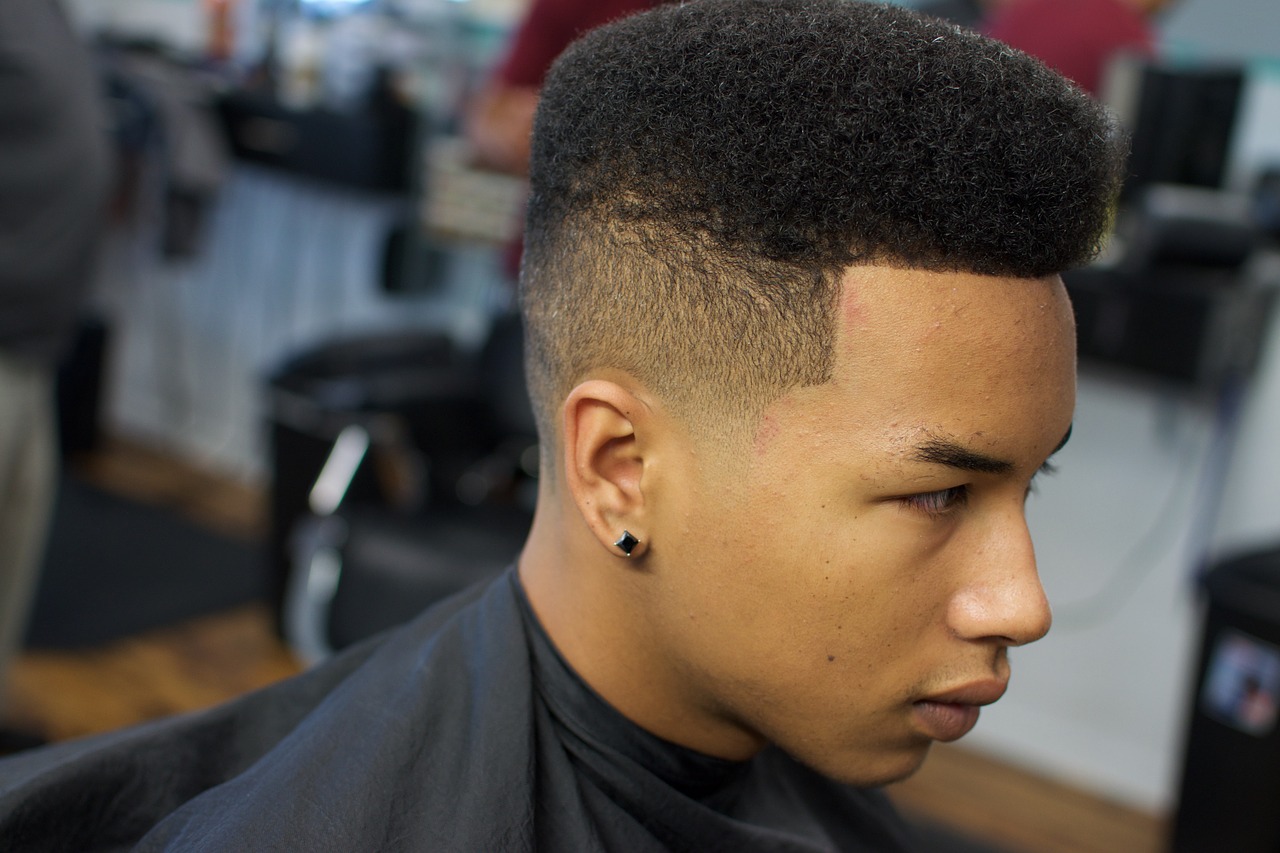 /